Tuesday, December 15th, 2009 | Author: admin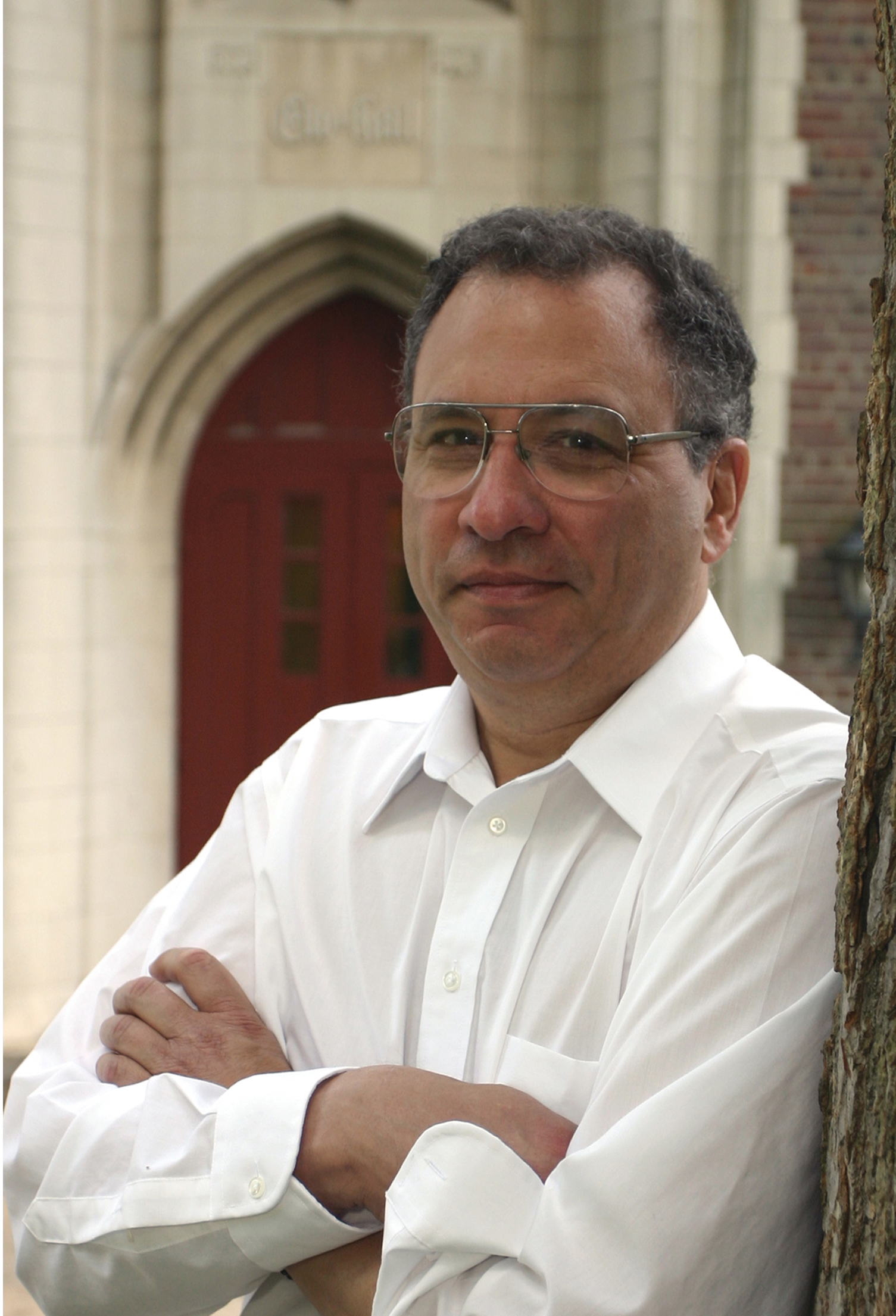 Temperatures were scarcely above zero and felt well below it last Thursday, with icy   winds slicing easily through parkas and scarves. Not a day for walks across MSU's vast campus. So it was surprising to arrive at a sizable auditorium in the packaging building and find it overflowing with bodies.
Students and professors filled every seat and all available aisle space to hear what proved to be a fascinating and wide-ranging lecture from Simon A. Levin, the George M. Moffett Professor of Biology at Princeton University. The lecture – "Sustainability, Discounting and Cooperation: The Need for New Institutions" – was part of the Rachel Carson Distinguished Lecture series, organized by the Center for Systems Integration and Sustainability.
Levin has worked closely with Michigan State researchers, including ESPP affiliates Elena Litchman, Richard Lenski and Jack Liu. His lecture came two days before MSU presented him with an honorary doctorate of science.
The talk included what sound like unrelated digressions: Explanations of the prisoner's dilemma, the roots of fisheries management and the workings of the flu virus, along with video clips of a hawk-harried flock of starlings and of a group of metronomes synchronizing* when placed on a rolling base.
But these apparently disparate parts were woven whole by Levin's central point: We need to better understand how cooperative behaviors emerge and spread so that we can form adaptable and robust institutions for working toward sustainability, which he called "the central problem facing societies today."
The latest financial crisis has made clear that our economic institutions can't be left to govern themselves, according to Levin, and the same is true where human and natural systems meet. We must apply lessons from biology, ecology, economics and numerous other disciplines to craft institutions that allow nations to cooperate fairly and flexibly toward sustainability. "We're not going to reach agreement if we simply allow the system to self-organize," he said.
Lessons from war don't apply to this new problem, Levin added. Violent conflicts have spurred nations to work together because a physical enemy was powerful and encroaching, and other options were untenable. But in our struggle to live sustainably we face an enemy that is as much within us as without. It lives in the future and can be imagined but not seen.
"We can't rely on cooperation based on opposition to other groups," Levin said. "There are no other groups. We're all in this together."
* Not the same video Levin showed, but it gets the point across.
-Andy McGlashen