Spartan Strong
February 20, 2023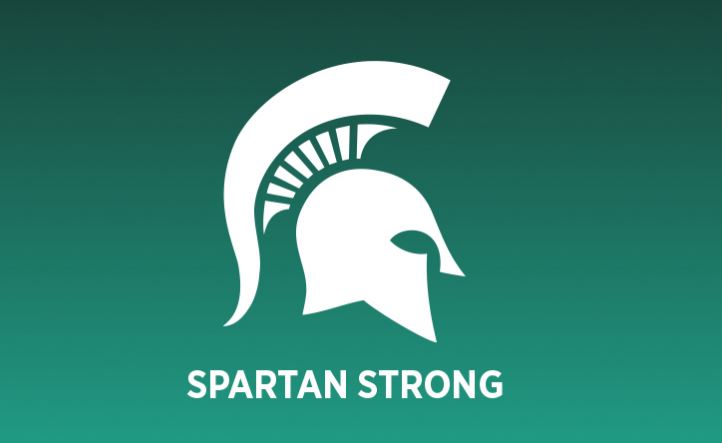 During tragic events, Spartans rally to ensure our campus and community have the resources necessary to provide for those in need. As the MSU community comes together to assist one another, learn more about how you can financially support the university with numerous challenges surrounding the evolving crisis.  

The Spartan Strong Fund is here to help. While MSU is covering hospital bills for the injured students, the Spartan Strong Fund has been created to provide support for the evolving needs of the individuals most critically impacted. The fund will also be used for student and staff counseling, campus safety enhancements, and recognition for those involved with the crisis, such as first responders. Each situation and need is unique and evolving, but the university is committed to working with those most critically impacted to identify meaningful ways to provide support. 

The Spartan Strong Fund exists to harness Spartans' collective will to take action and support one another. Wherever you are, and whatever your connection to Michigan State, your support can make a difference.
SUPPORT THE SPARTAN STRONG FUND
If you, or someone you know in the Spartan Community, is in need of mental health services, please connect with MSU Counseling and Psychiatric Services and or the Employee Assistance Program. More information: msu.edu/emergency.
If you know of a student in need of financial support, please connect them to the SOS Fund Application.