ESPP Student Publishes Research about Farm Animal Well-being
April 6, 2021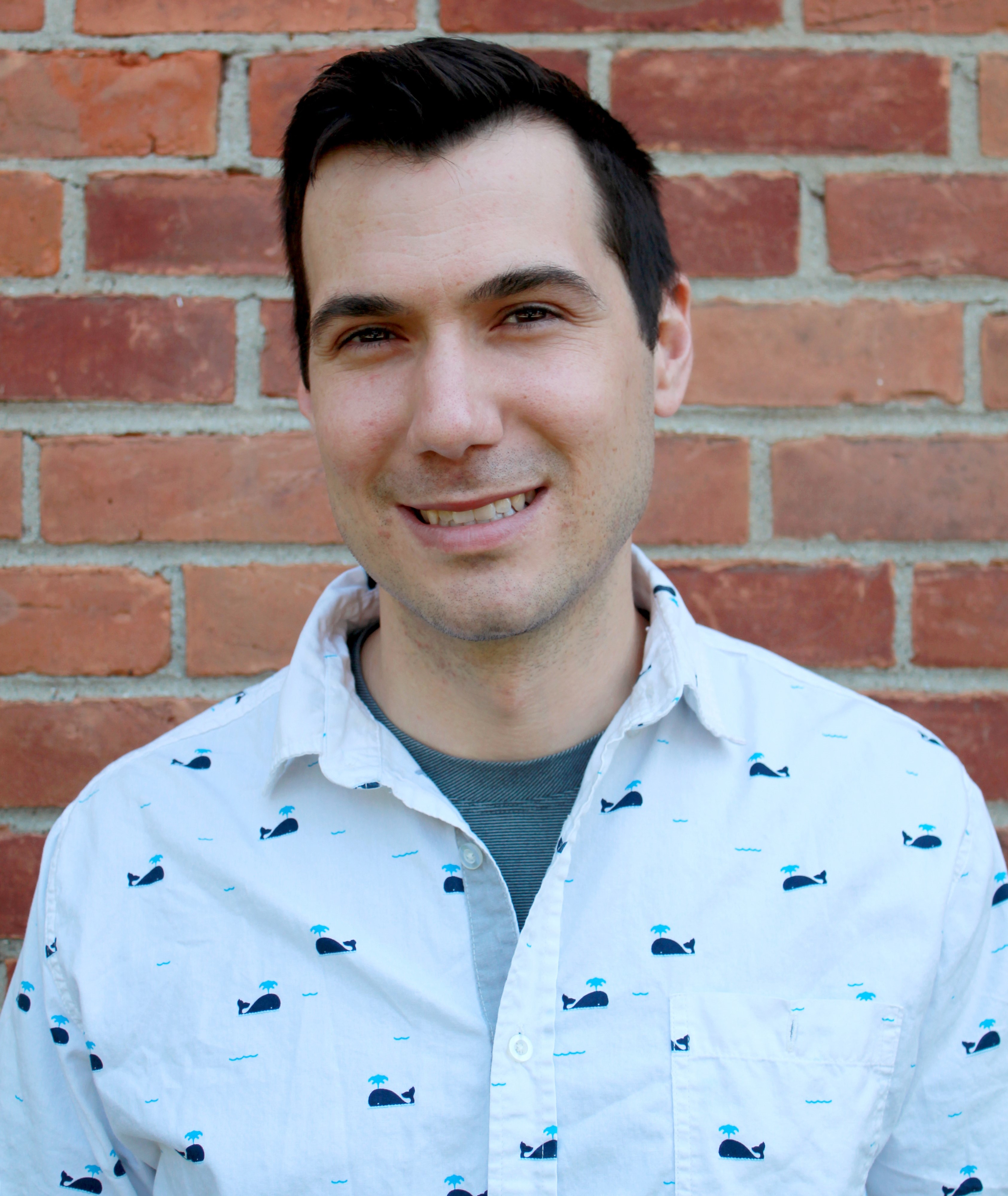 Congratulations to MSU Sociology and ESPP Dual Major PhD student Mark Suchyta. Mark has a new paper entitled "Environmental Values and Americans' beliefs about farm animal well-being," published in the journal Agriculture and Human Values.
Social scientists are increasingly interested in beliefs about farm animal well-being and the factors that predict these beliefs. Yet little attention has been given to the role of values, which social psychologists consider to be the building blocks of human cognition. This study draws from research on values in the environmental social sciences to examine the relationship between environmental values and Americans' beliefs about farm animal well-being. It also makes a methodological contribution by demonstrating the importance of measuring beliefs about farm animal well-being on large industrial and small family farms separately. 
The paper is a result of a survey that Mark conducted with other ESPP students during the Spring 2017 Capstone course taught by Professor Tom Dietz. Mark thanks colleagues Christina Azodi, Sophia Tanner, Min Gon Chung, and Patricia "Paty" Jaimes for helping to design the survey instrument and providing valuable feedback on his analysis. He is appreciative of Tom Dietz for his mentorship and encouragement in developing this paper, as well as Linda Kalof, Jennifer Lai, Sandra Marquart-Pyatt, Alaina Bur, and Yan Zhang for taking the time to review this paper and their helpful comments. Funding for this research was provided by the MSU Environmental Science and Policy Program.
A digital version of the article is available at https://rdcu.be/chCHc.