ESPP Student Awarded Dissertation Completion Fellowship
August 26, 2021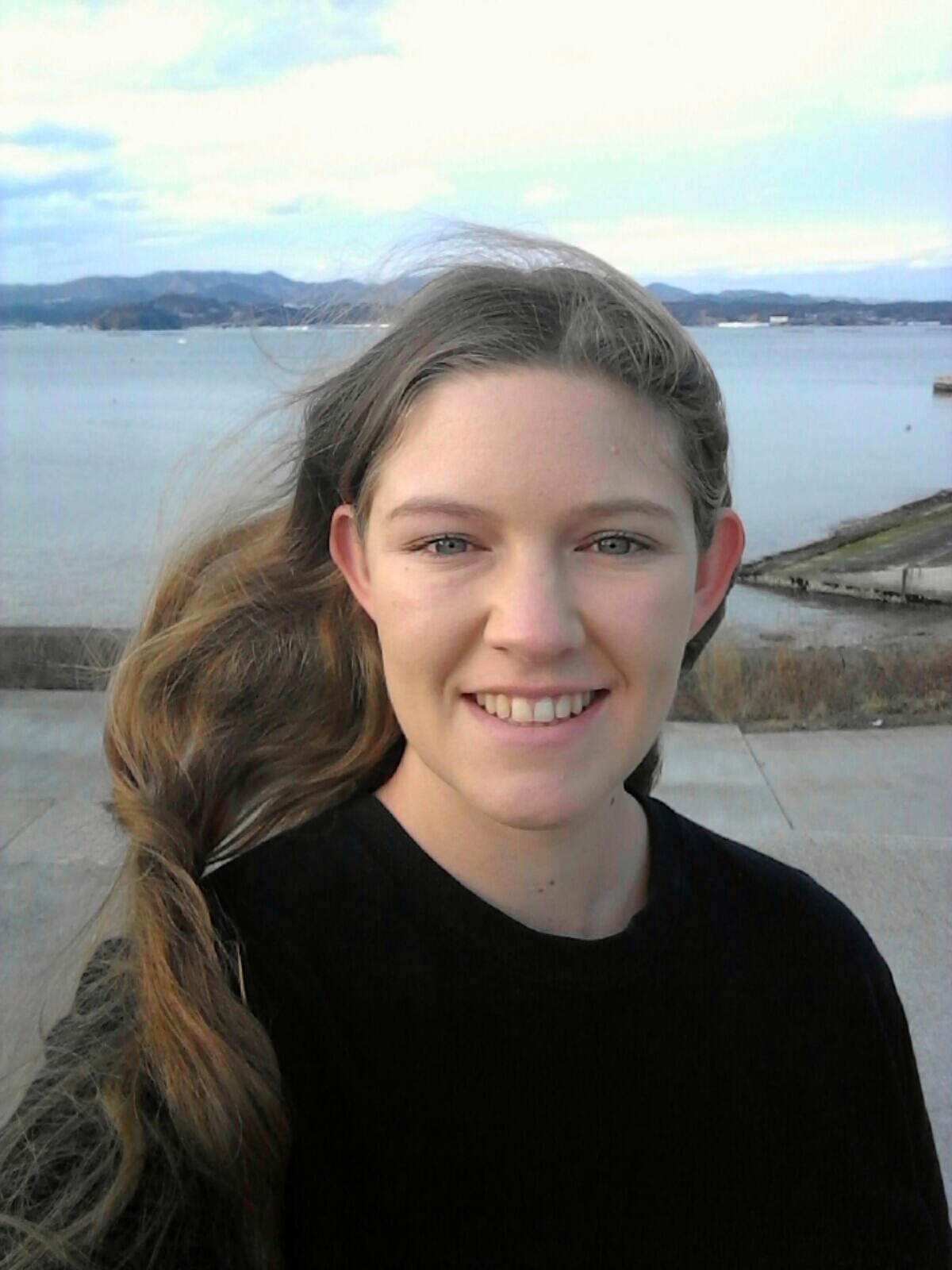 The ESPP community offers a hearty congratulation to Kayleigh Ward for earning a Spring 2022 Dissertation Completion Fellowship from The Graduate School at MSU.
Ward is a Doctoral Candidate in Sociology and Environmental Science and Policy. Her research interests focus mainly on community development and sustainability in post-disaster communities, especially in Miyagi, Japan after the 2011 Great Tohoku Earthquake. She focuses on the intersection of disaster and environmental, social, and economic problems. She has several years of experience with NGOs in Japan and in the US. She currently collaborates with NGOs in the following areas: community sustainability and redevelopment, economic empowerment, and community organizing. Her dissertation research titled "Reviving community: building social recovery in rural post-disaster Japan," focuses on how post-disaster, recovery difficulties in rural communities are a result of both social and economic woes. Her research questions are 1) How is resident social capital impacted by government focus on economic community redevelopment? And 2) How do declines in social capital affect resident's, farmer's, and fishermen's ability to handle rural problems of unemployment, depopulation, out-migration, aging, and industry stagnation? By inquiring about social capital, she uncovers the processes that lead to better or worse community recovery patterns which provide a window into how social development currently operates in rural post-disaster communities.
The Graduate School created the Dissertation Completion Fellowship (DCF) to support doctoral students in their last year. The purpose of the DCF is to help alleviate financial concerns so students may devote themselves full time to writing and preparing to defend their dissertation. Each year the Graduate School provides funding that makes available approximately 170 fellowships across the university. Colleges set the conditions and application procedures for their DCFs and ultimately select their DCF recipients. The Graduate School then disperses the awards to the recipients. Unlike a graduate assistantship, the DCF does not include a tuition/fee waiver or health insurance.